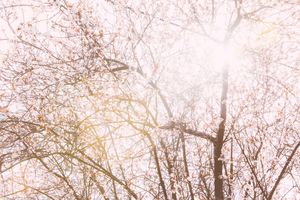 A bird doesn't sing because it has an answer. It sings because it has a song...
Maya Angelou
Teaching Credentials
My vocal teaching career started in 1998 when several of my life coaching clients requested voice lessons. It was a match made in heaven-- the opportunity to share my love of music AND make a living! As a result, I have spent the last 22 years teaching, with students ranging from 4 year old beginners to 70 year old poet/songwriters.
When I began, my musical experience included 10 years of classical flute training,  20 years of self taught guitar playing, a love of singing and several years of personal vocal lessons with opera singer and director, Deeji Killian.  In 1996, I was certified in the Sage learning Method-- a life coaching technique that I used with clients to energize their lives and careers. Applying it to my own life, I began writing my own songs and launched myself as a Singer/Songwriter into the Seattle music scene. I continue to perform and have several recordings of original music that you'll find in the Music section of this website.
Since then, I have worked for many years with well known Pop Vocals teacher Susan Carr (Seattle, Los Angeles and New York). Together we worked on my own singing and deepened my knowledge as a teacher. Starting in 2018 I began studying with Marianna Brilla and Lisa Paglin at the New Voice Studio in Italy. With New Voice,  I have finally come home to a technique that feels innately right for myself and my students. Marianna suggests to me that, "if it doesn't feel easy, it's probably wrong!" I am planning a trip for more extensive study with them in 2021 at their studio in Osimo, Italy once travel is safe again. In the meantime, I have joined their apprenticeship program where I am observing and learning online until I am able to go in person. I love sharing their revolutionary and historical way of approaching voice with students. It is remarkably simple, inspiring and effective!